Streamline your morning routine with these simple hairstyle tricks and tips in Hair Romance's Braid Now course.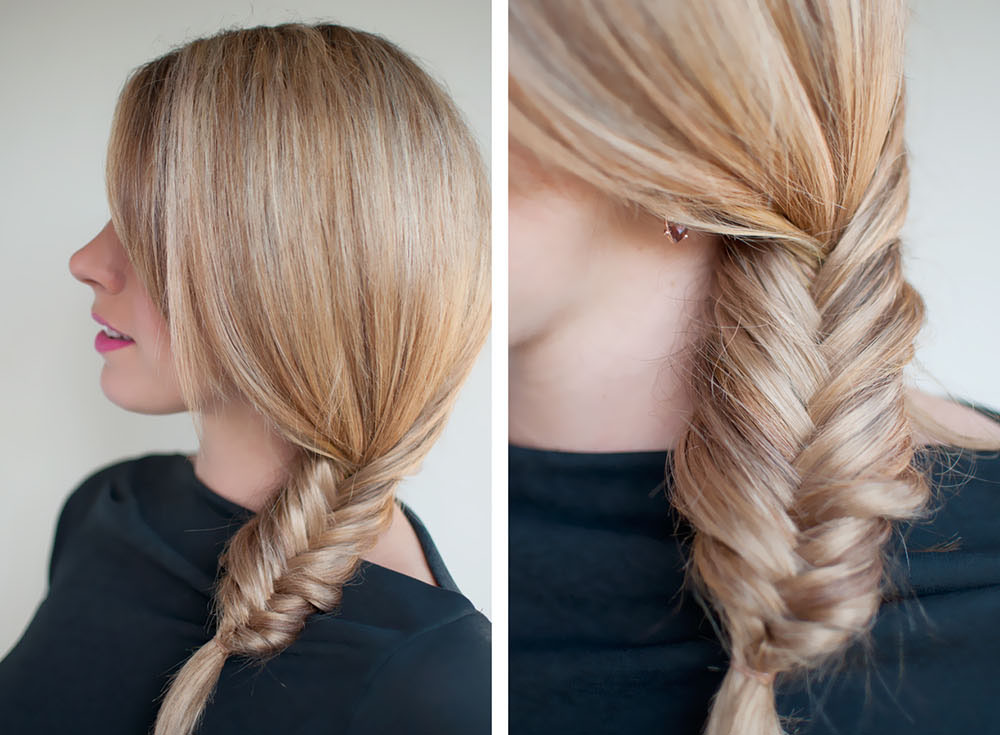 "I've never been able to braid my hair but the fishtail this morning was unbelievably easy and it's all thanks to your easy-to-follow instructions. I can't wait to try all the other braids!"
- Stephanie, Lipstick & Cake
"Just bought your course, and I gotta agree with all the other comments. It's amazing! I'm useless at hair but after trying a couple of the styles, they look great. Thank you!!"
- Julie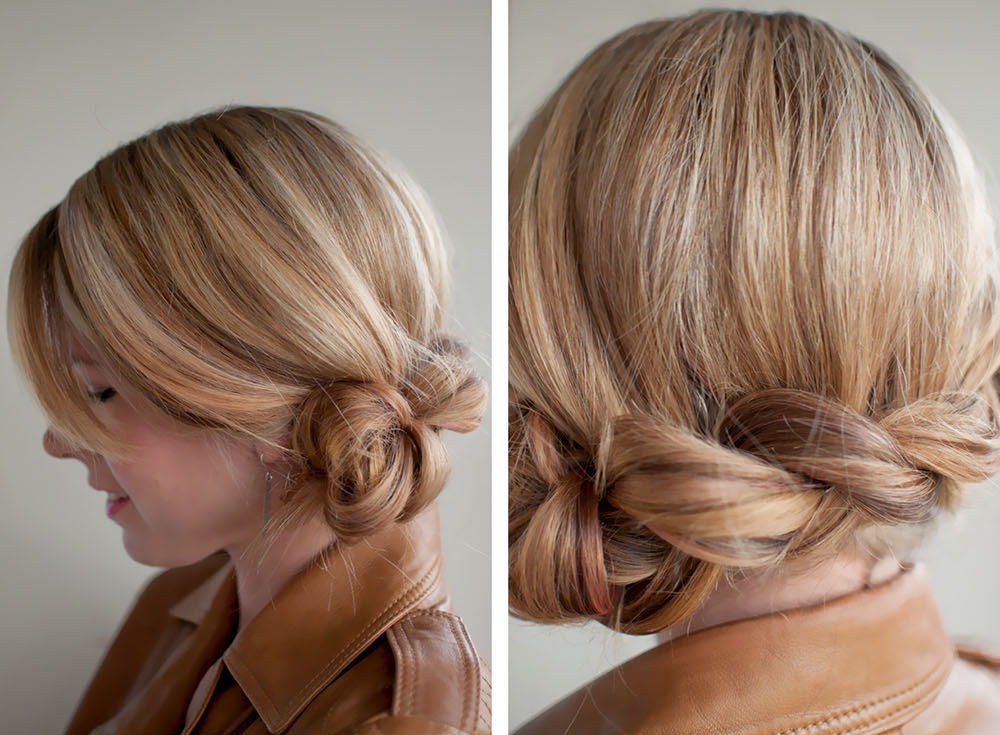 From beginner to expert, you'll learn the Braid Basics plus over 30 unique styles you can do in your own hair.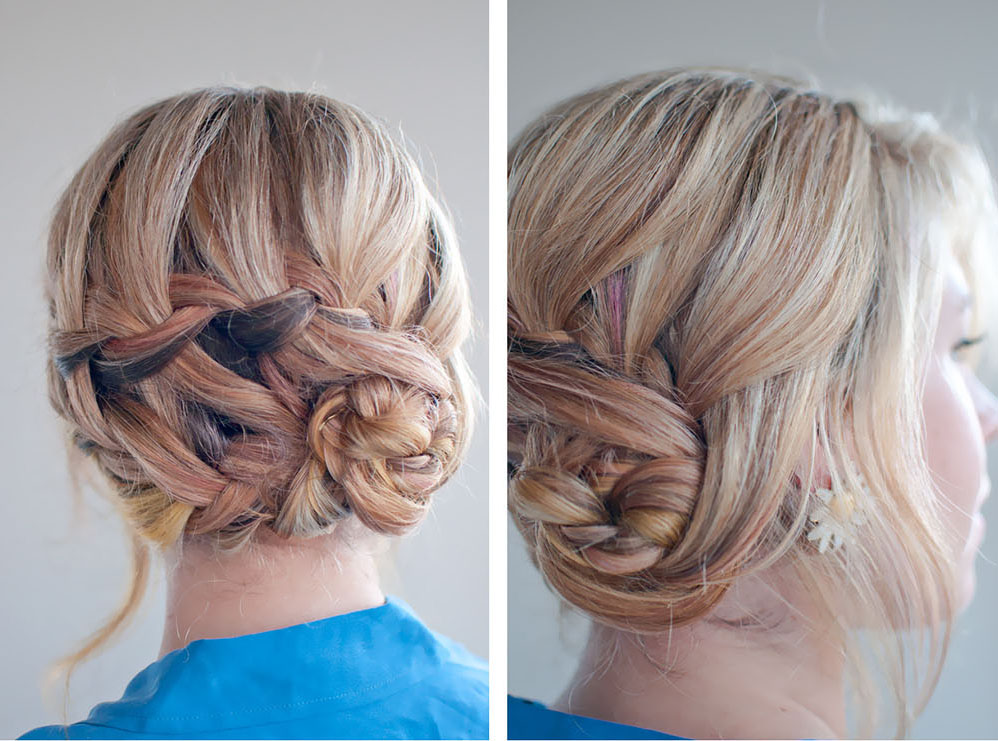 "I wore this hairstyle to work today to try it out before a black tie wedding this weekend. I got so many compliments from my co-workers! 
Definitely a winner – thanks for saving me $100+ that I would have spent on an updo!"
- Rachel
"You are SERIOUSLY a miracle! You've helped me with my hair so much! I'd give you a really tight hug if I could!! I'm so happy, you're a life-changer!"
- Chevonne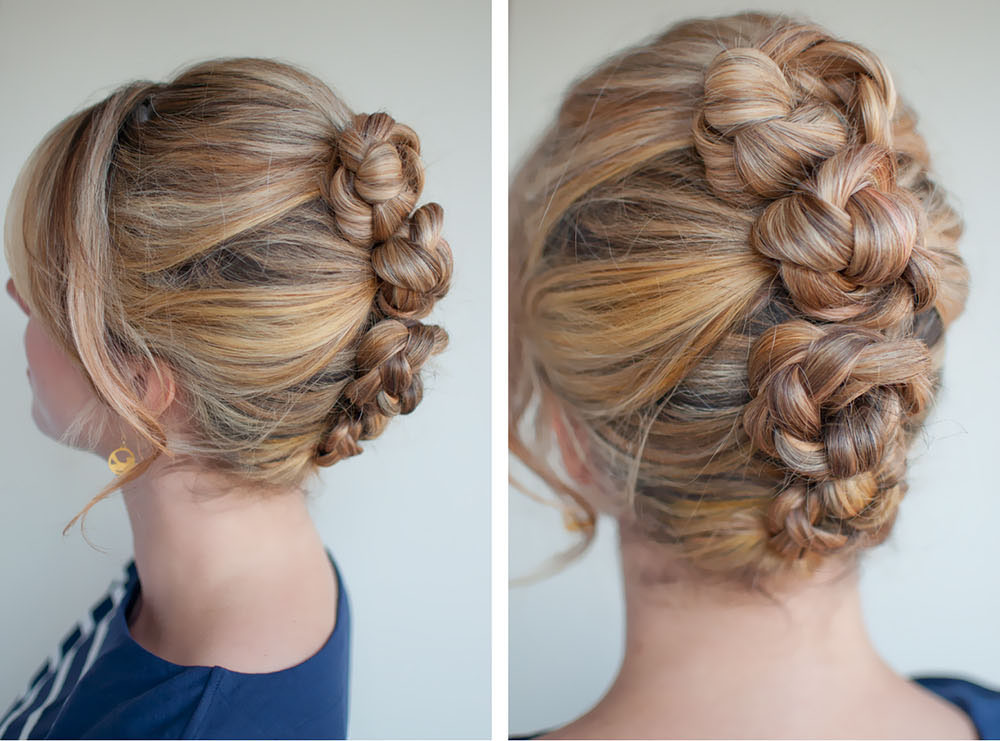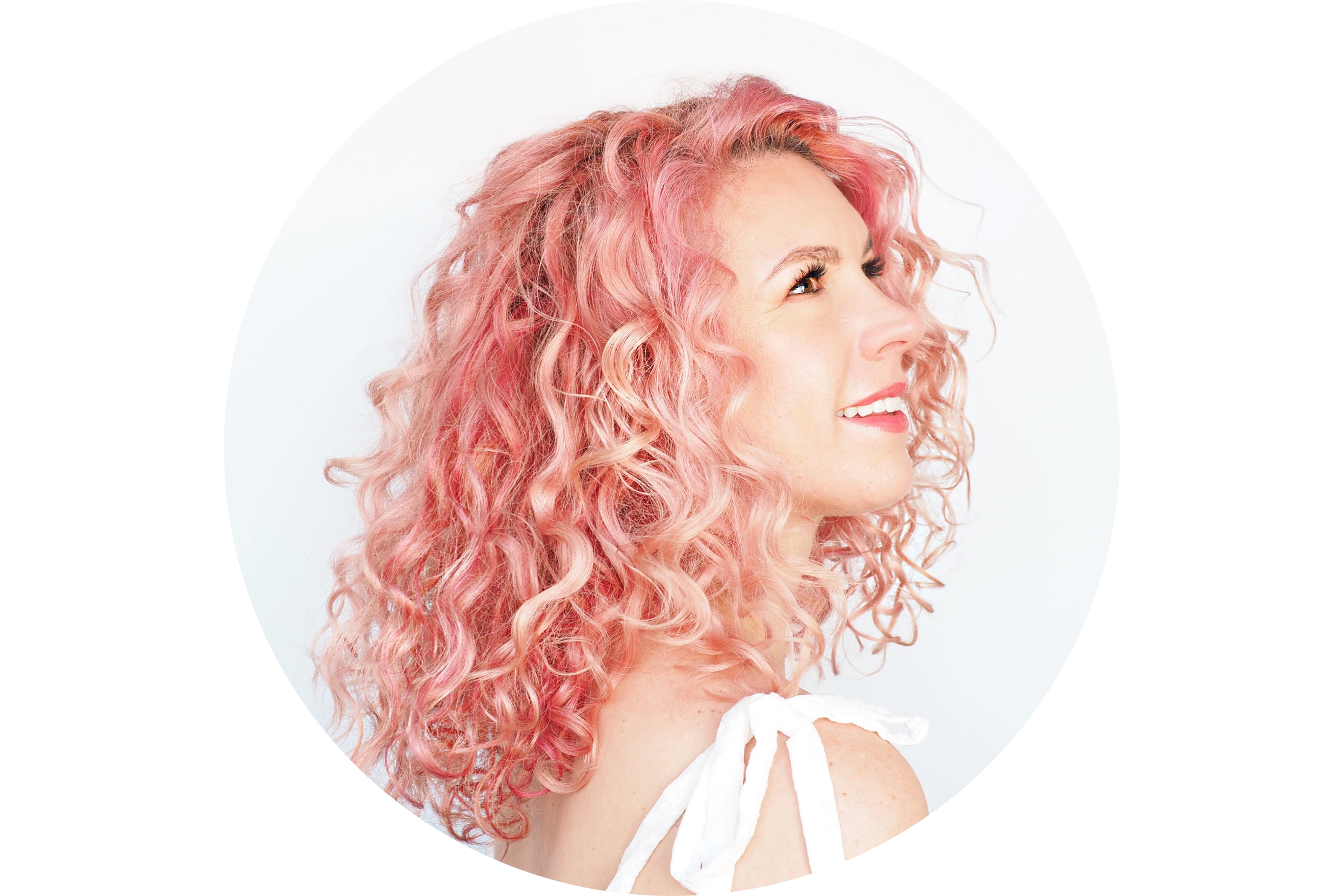 Who is Hair Romance?
Hi, I'm Christina
I'm the hair behind Hair Romance, one of the world's biggest hair blogs and a New York Times bestselling author.
My hair is curly (closest to a 3A curl), but I rarely wear my hair the same way twice.
I believe your hair is your best accessory and that beauty should be fun, fast and easy. I love sleeping in and I want to put an end to all our bad hair days.